MARY HOLEVINSKI, LUTCF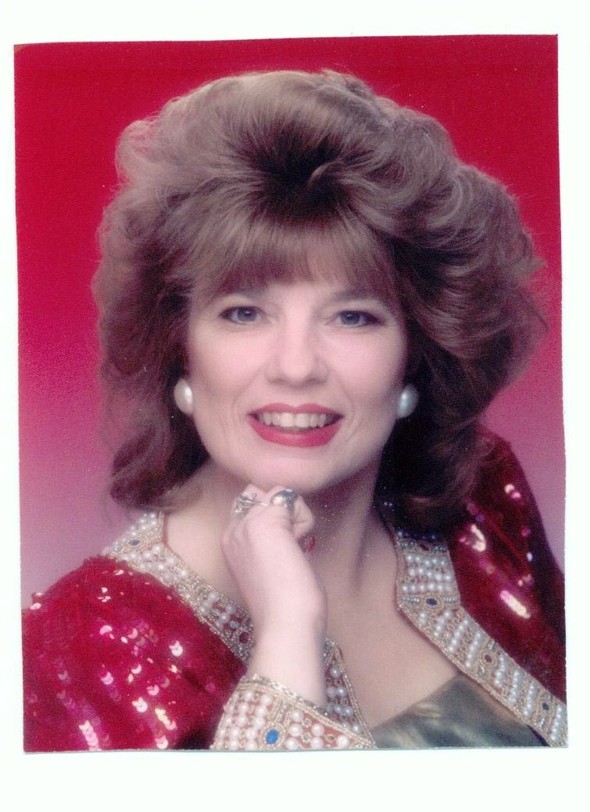 Welcome to Holevinski Financial Services, a full-service company specializing in retirement planning and estate conservation.
As personal financial professionals, we can:
Help you clarify and define your goals
Recommend solutions that fit your needs
Deliver timely information
Explain how changing financial conditions affect you
Monitor your financial progress
Make investment planning easier
Feel free to browse our site. You'll find a variety of articles, calculators, and research reports that we hope will answer your questions or stimulate your interest.
If you have any questions, please call us at 1-800-995-1238 or e-mail us at mholevinski@madisonreps.com. We will be happy to help. We look forward to talking with you.
Discover why it might be worth waiting for a record of financial results before investing in an initial public offering.

Covered by Medicare? Discover how observation status can impact your out-of-pocket costs and eligibility for post-hospital skilled nursing facility coverage.

Being named the executor of an estate can be an honor, but this overview shows why it can also be a difficult and time-consuming job.

Dining out is on the decline. Discover why Americans prepared about 82% of their meals and snacks at home in 2018.
Compare the potential future value of tax-deferred investments to that of taxable investments.

How much do you need to save each year to meet your long-term financial goals?

How much would your monthly lease payment be?

Estimate of the maximum amount of financing you can expect to get when you begin house hunting.