MARY HOLEVINSKI, LUTCF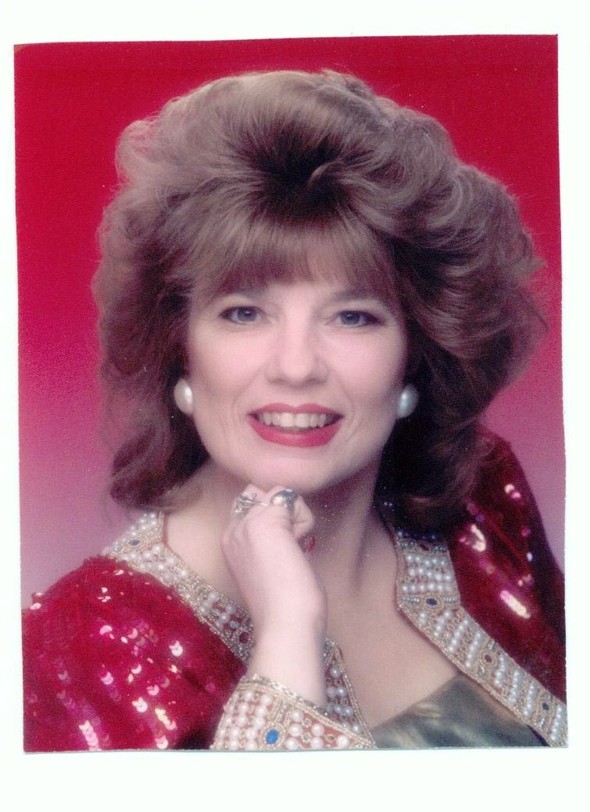 Welcome to Holevinski Financial Services, a full-service company specializing in retirement planning and estate conservation.
As personal financial professionals, we can:
Help you clarify and define your goals
Recommend solutions that fit your needs
Deliver timely information
Explain how changing financial conditions affect you
Monitor your financial progress
Make investment planning easier
Feel free to browse our site. You'll find a variety of articles, calculators, and research reports that we hope will answer your questions or stimulate your interest.
If you have any questions, please call us at 1-800-995-1238 or e-mail us at mholevinski@madisonreps.com. We will be happy to help. We look forward to talking with you.
As policyholders age, life insurance could help supplement retirement income, support a surviving spouse, and/or leave a legacy.

Do you know how investments are taxed and which strategies can help improve a portfolio's tax efficiency?

This article features a worksheet and relevant information to help estimate retirement expenses and income.

How do recent classification changes reflect shifts in the telecommunications sector, and what does that mean to investors?
Determine whether you should consider refinancing your mortgage.

How Long Will It Take to Pay my Balance?

Estimate how much would remain after paying income taxes and penalties if you took an early distribution from a retirement plan.

This Cash Flow Analysis form will help you weigh your income vs. your expenses.