MARY HOLEVINSKI, LUTCF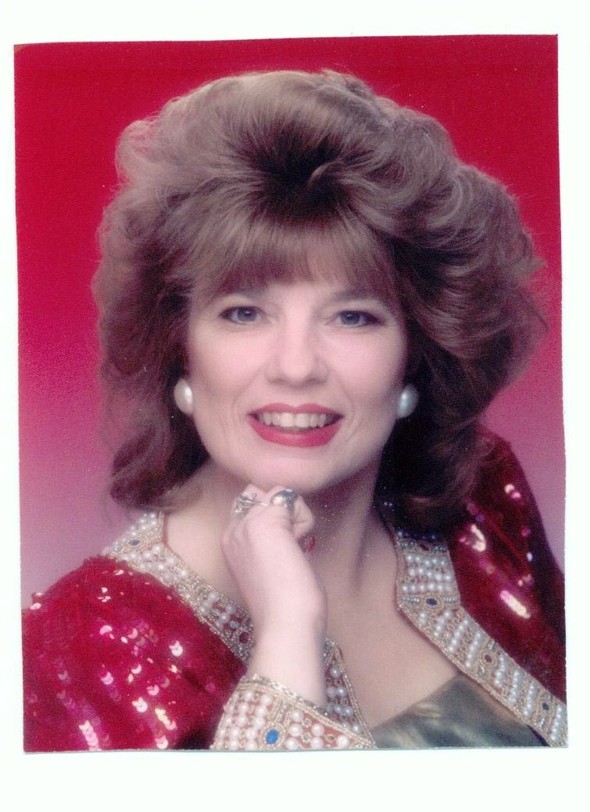 Welcome to Holevinski Financial Services, a full-service company specializing in retirement planning and estate conservation.
As personal financial professionals, we can:
Help you clarify and define your goals
Recommend solutions that fit your needs
Deliver timely information
Explain how changing financial conditions affect you
Monitor your financial progress
Make investment planning easier
Feel free to browse our site. You'll find a variety of articles, calculators, and research reports that we hope will answer your questions or stimulate your interest.
If you have any questions, please call us at 1-800-995-1238 or e-mail us at mholevinski@madisonreps.com. We will be happy to help. We look forward to talking with you.
The changes Original Medicare and Medicare Advantage plan beneficiaries can make during the annual enrollment periods.

Here are some ideas for arranging a phased retirement program, as well as tips for trying a practice run.

Focusing on dividends can be appropriate for almost any investor, especially if they are reinvested to purchase additional shares.

The new tax law includes several provisions that could benefit business owners, such as the pass-through deduction and write-offs for capital investments.