MARY HOLEVINSKI, LUTCF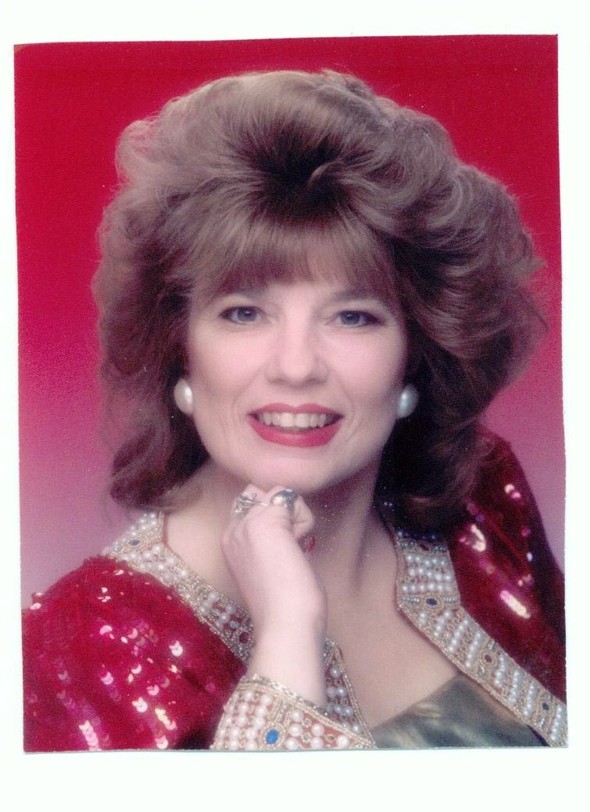 Welcome to Holevinski Financial Services, a full-service company specializing in retirement planning and estate conservation.
As personal financial professionals, we can:
Help you clarify and define your goals
Recommend solutions that fit your needs
Deliver timely information
Explain how changing financial conditions affect you
Monitor your financial progress
Make investment planning easier
Feel free to browse our site. You'll find a variety of articles, calculators, and research reports that we hope will answer your questions or stimulate your interest.
If you have any questions, please call us at 1-800-995-1238 or e-mail us at mholevinski@madisonreps.com. We will be happy to help. We look forward to talking with you.
About 40 million family caregivers in the U.S. provide unpaid care to another adult. Understand the associated financial, physical, and emotional costs.

Indexed annuities offer potential for gain when the market is rising while helping to protect principal during a downturn. But they are not appropriate for every investor.

Younger baby boomers may be facing a more challenging retirement landscape than older members of the generation, according a recent survey.

Find out how and why mergers and acquisitions take place (and why they matter to investors).