MARY HOLEVINSKI, LUTCF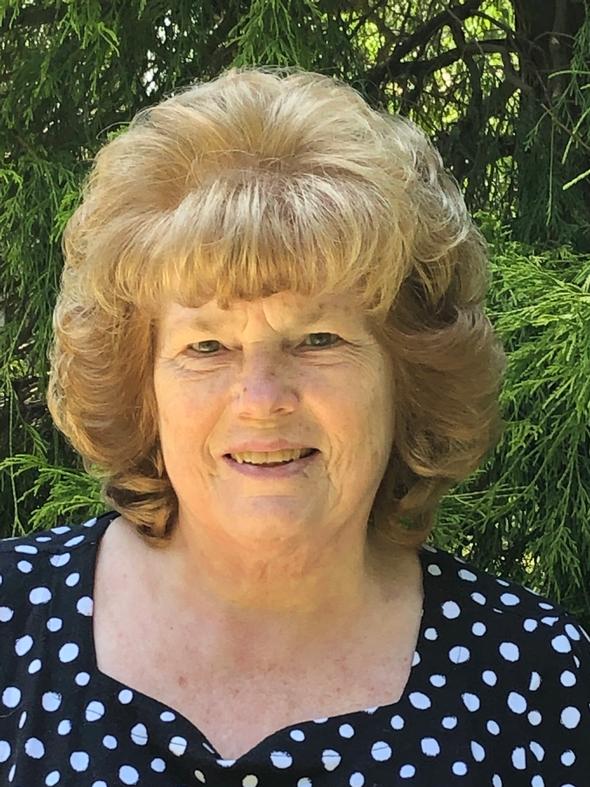 Welcome to Holevinski Financial Services, a full-service company specializing in retirement planning and estate conservation.
As personal financial professionals, we can:
Help you clarify and define your goals
Recommend solutions that fit your needs
Deliver timely information
Explain how changing financial conditions affect you
Monitor your financial progress
Make investment planning easier
Feel free to browse our site. You'll find a variety of articles, calculators, and research reports that we hope will answer your questions or stimulate your interest.
If you have any questions, please call us at 1-800-995-1238 or e-mail us at mholevinski@madisonreps.com. We will be happy to help. We look forward to talking with you.
Learn more about Individual Coverage Health Reimbursement Arrangements and how they may help small businesses offer employee health coverage.

An examination of how China's coronavirus-driven slowdown has affected global business activity and a look at its potential economic impact.

Cyber attacks and loss of data can be devastating, so businesses should be proactive about addressing this risk.

Icy winter walkways can lead to injuries and lawsuits. Find out how an umbrella policy can offer higher liability coverage.
How much life insurance would you need to produce a sufficient income stream for your family?

How much would your monthly lease payment be?

How much can you afford to pay for a car?

Use this calculator to estimate the federal estate taxes that could be due on your estate after you die.