MARY HOLEVINSKI, LUTCF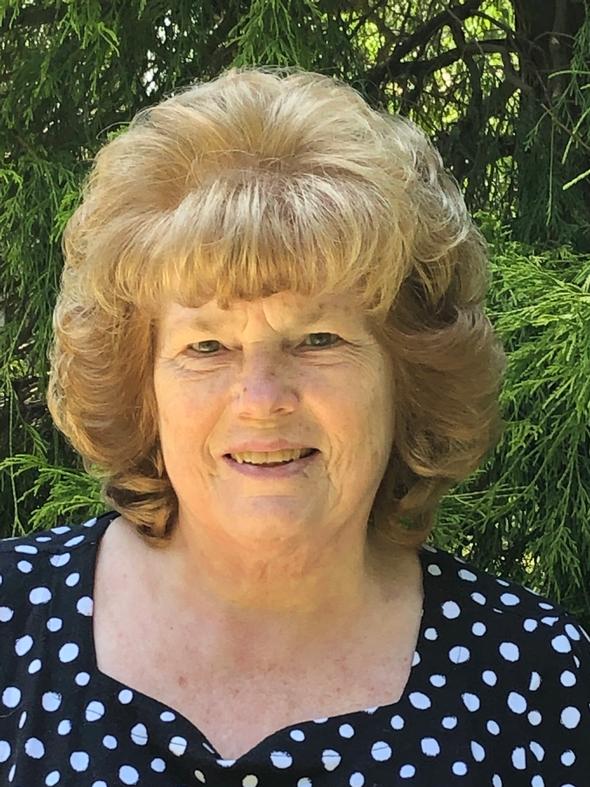 Welcome to Holevinski Financial Services, a full-service company specializing in retirement planning and estate conservation.
As personal financial professionals, we can:
Help you clarify and define your goals
Recommend solutions that fit your needs
Deliver timely information
Explain how changing financial conditions affect you
Monitor your financial progress
Make investment planning easier
Feel free to browse our site. You'll find a variety of articles, calculators, and research reports that we hope will answer your questions or stimulate your interest.
If you have any questions, please call us at 1-800-995-1238 or e-mail us at mholevinski@madisonreps.com. We will be happy to help. We look forward to talking with you.
The pandemic caused some Americans to file for Social Security earlier than planned. See four factors to consider before retiring early.

Emotional reactions can be an enemy of sound investing. This article offers perspective and strategies that may help investors stay the course.

A permanent life policy can be used to help supplement retirement income, pay for long-term care services, or leave a tax-free legacy.

This article discusses how a donor-advised fund might be used to time charitable contributions for tax purposes or to gift appreciated assets.
Estimate the annual required distribution from your traditional IRA or former employer's retirement plan after you turn age 72.

Use this calculator to determine whether you qualify for the different types of IRAs.

Determine whether you should consider refinancing your mortgage.

This Cash Flow Analysis form will help you weigh your income vs. your expenses.