MARY HOLEVINSKI, LUTCF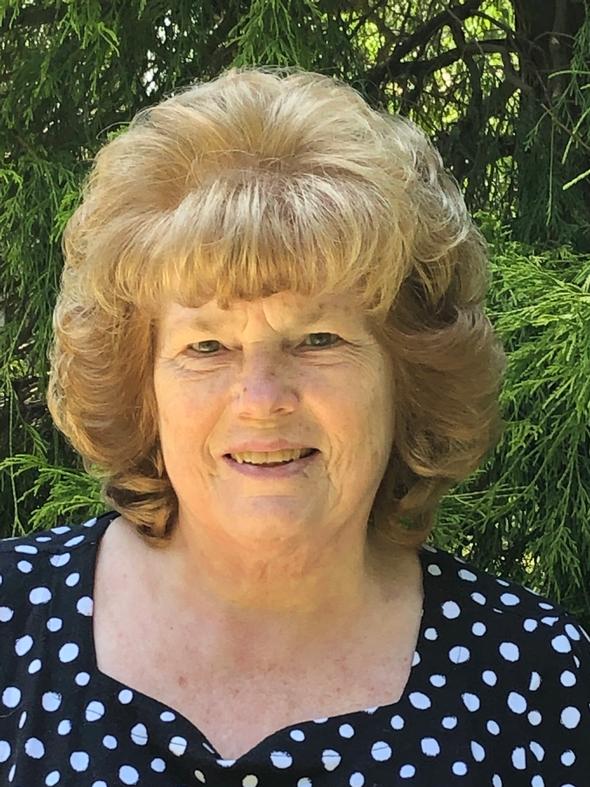 Welcome to Holevinski Financial Services, a full-service company specializing in retirement planning and estate conservation.
As personal financial professionals, we can:
Help you clarify and define your goals
Recommend solutions that fit your needs
Deliver timely information
Explain how changing financial conditions affect you
Monitor your financial progress
Make investment planning easier
Feel free to browse our site. You'll find a variety of articles, calculators, and research reports that we hope will answer your questions or stimulate your interest.
If you have any questions, please call us at 1-800-995-1238 or e-mail us at mholevinski@madisonreps.com. We will be happy to help. We look forward to talking with you.
This article explains which taxpayers are eligible for the home office deduction and describes the two methods used to calculate it.

Read about the causes of the recent inflationary trend. Does it represent a short-term phase or the start of a longer-term acceleration in prices?

Passively managed index funds and actively managed funds can perform differently over different market cycles. Find out more about each.

Do you understand the Social Security retirement earnings test and how it may affect your current and future Social Security benefits?
How much do you need to save each year to meet your long-term financial goals?

How much Disability Income Insurance do you need?

How much life insurance would you need to produce a sufficient income stream for your family?

A balance sheet summarizes your assets and liabilities and reveals your net worth.